AIR


INTERACTIVE INTERFACE • 2021


AI REVOLUTION
AIR is a project that aims to raise awareness of the dangers posed by the emergence of Super Intelligence and, as a result, develop a precautionary mindset.

HOLOGRAM SCREEN PROJECTION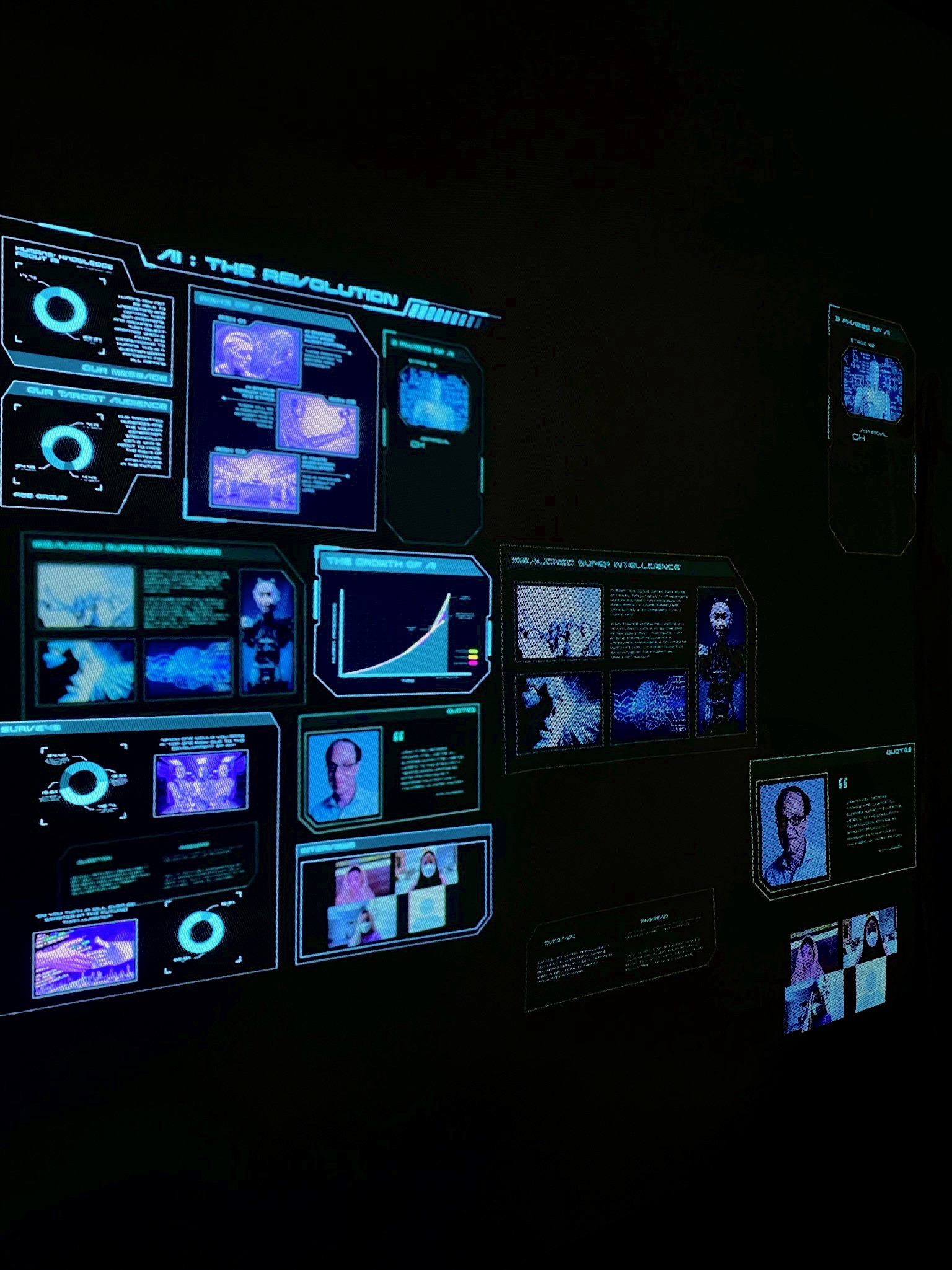 We created an infographic poster to showcase our Artificial Intelligence research, as well as the surveys and interviews we conducted. We used the layers to project a hologram screen for the audience to interact with.

LOGO
We hope that mankind can take preventive measures to ensure that artificial intelligence develops in a useful, safe, and controllable path to target the younger generation, notably Gen Z, who is about to face the threats of Super Intelligence in the future.

Therefore, we created an interactive webpage to deliver our message.

INTERACTIVE WEBPAGE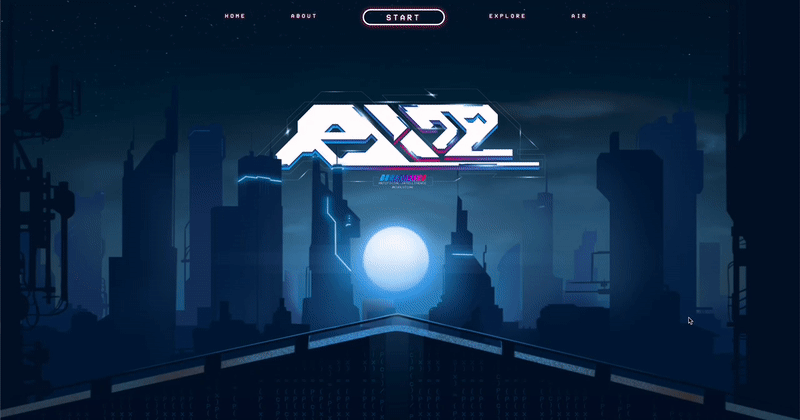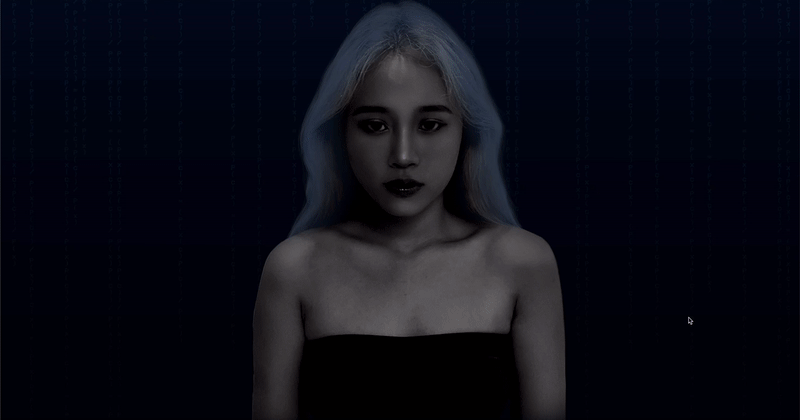 VIEW LIVE WEBPAGE
HERE